The historic town of Windsor

Windsor is a short 10 minute drive away and is home to the world famous Windsor Castle, one of the royal residences and the venue for a number of royal weddings.
Attractions include:
Windsor Castle;
Legoland;

Windsor Great Park;

Savill Gardens;

Boat cruises on the river Thames;

Many shopping and dining options.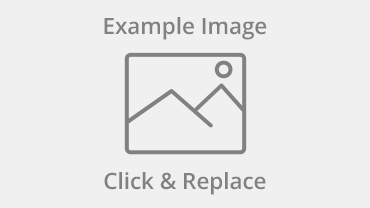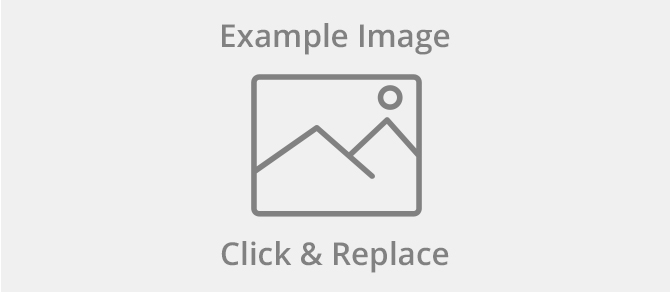 Eton

Home to the world famous boy's school, Eton College. Eton high street is also full of small independent shops.

It is less than 10 minutes away from us and within walking distance from Windsor town centre.
Further away is the village of Dorney, which was the 2012 Olympic rowing venue. It is also situated next to Dorney Court, a quaint Tudor manor house built in 1440.



Slough
The birthplace of SEGRO plc and home to Slough Trading Estate, the largest industrial estate in single private ownership in Europe.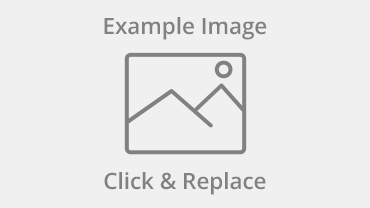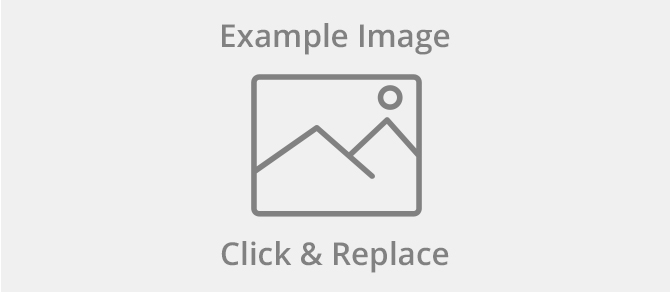 London
The nation's capital is only 60 minutes away to Leicester Square.

This is just example text. Click to edit and add your own content. This section can be used however you'd like. Just replace the example image and this example text.